Tenant Scrutiny Panel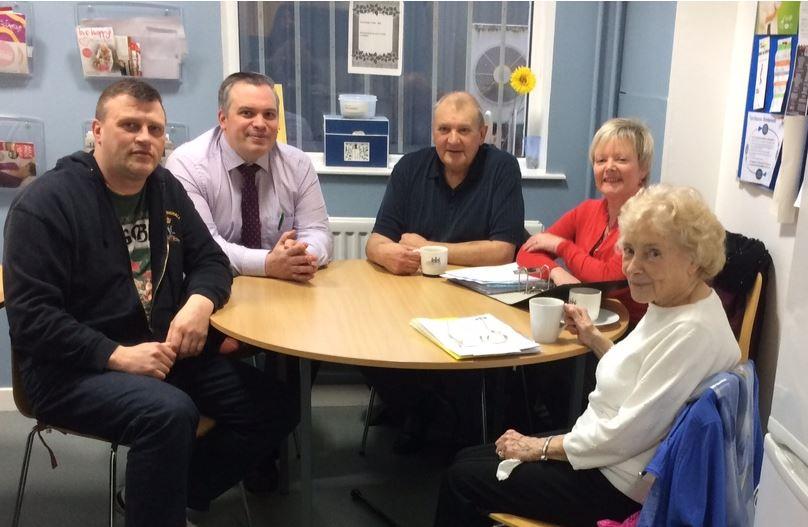 The Association recently formed a Tenant Scrutiny Panel. Members have been identified from some of our resident consultation meetings, advertising in our newsletters and word of mouth.
The purpose of the Scrutiny Panel is to look at how the Association works and advise on the way that we can improve how we deliver services and provide value for money for our tenants.
The Panel has been supported by the Tenant Information Service (TIS), and Housing Officer Sharon Kane.
They have decided that the first area they will scrutinise will be the Repairs Services. This is one of the satisfaction indicators measured by the Scottish Housing Regulator.
They will be looking at the outcomes of tenant surveys and contact with tenants who have had a repair carried out. Members of our Asset Management Team will meet with Panel members as part of the process.
The Panel will produce a report which will go to the Operations Manager and it will then be presented to the Association's Management Board.
The report will be discussed and any recommendations made by the Panel to improve services will be implemented and monitored.
If you are interested in finding out more about Tenant Scrutiny or would like to come along to the next Scrutiny Panel meeting, please call 01389 761486 and ask to speak to your Housing Office (OPTION 2) or e-mail admin@dunbritton.org.uk