Welcome to Factoring
Dunbritton provides factoring services to many private and shared ownership owners throughout our area of operation.
Our factoring service covers a variety of areas such as: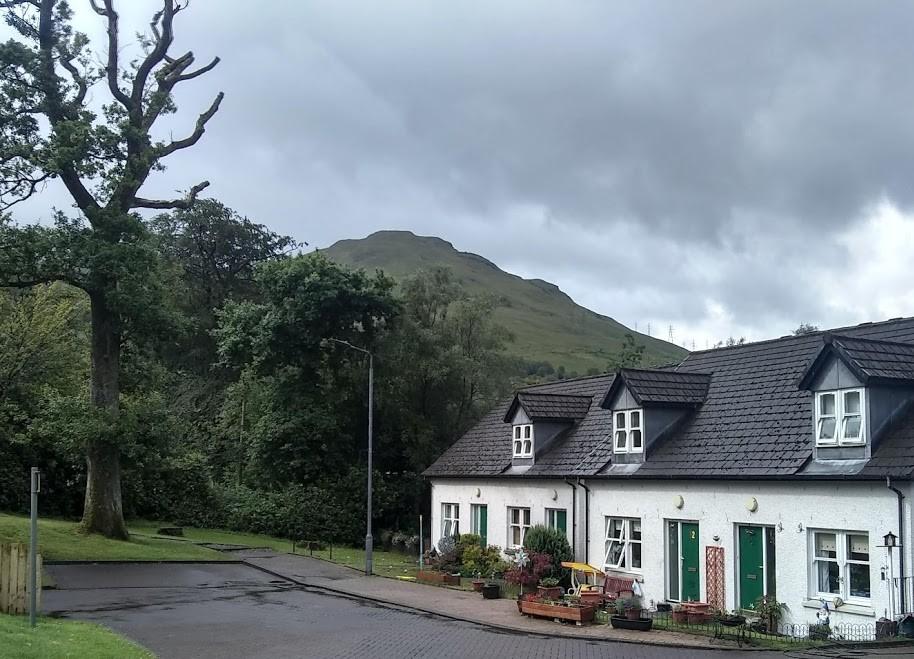 maintenance of common open areas

close cleaning

common lighting

common maintenance of closes

maintenance of play areas
We also offer building insurance.
Invoices are issued quarterly in July, October, January and April each year to cover costs for common ground maintenance, close cleaning, common electricity supply, common repairs and the Association's quarterly management and admin fees.