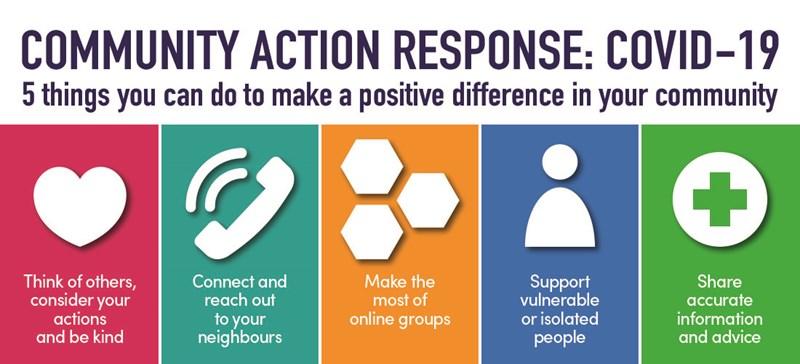 ELDERLY WELFARE GRANT
At the Council meeting on the 4 February 2015, Members agreed to continue payment of Grants to Older People and Older Peoples Groups for future years.

It was accepted that the eligibility level should be amended to reflect the statutory changes to normal retirement age. In order for new applicants to be eligible for payment in 2020, they must be of normal retirement age.
FARMFOODS SCHOOL MEAL CARDS
West Dunbartonshire Council is committed to continuing to assist families with eligible children to access food provision during the current school closures. All you need to know Click

HERE
WEST DUNBARTONSHIRE COUNCIL
Here is the details of some of the information it covers:
• Additional Support for vulnerable residents
• Burials and Cremations
• Business Support
• Coronavirus Service disruptions and closures
• Education and Learning
• Health and Social Care
• Housing Services
• Latest Advice
• Community Action Response
The above link explains the way Community organisations are being invited to partner with the Council to provide additional support to the area's most vulnerable residents
Find out how hard WDC are working to protect our vital services so they are available for the most vulnerable members of our community. A number of their employees have also volunteered their time to provide additional support.
FREEDOM OF INFORMATION
On 1 April 2020 the Scottish Parliament passed emergency legislation in response to the coronavirus Covid-19 pandemic. The Coronavirus (Scotland) Bill contains a number of temporary amendments to the operation of freedom of information (FOI) law in Scotland. These amendments mainly relate to the timescales within which Scottish public authorities must respond to FOI requests. Please click HERE for further information.
TENANTS FACING FINANCIAL HARDSHIP
Scottish Government produces guidance on new measures to help tenants facing financial hardship as a result of COVID-19. Please click HERE for further information.
WEST DUNBARTONSHIRE COUNCIL - WORKING 4U
The Team at Working 4U can help with practical tasks including collecting and delivering essential groceries or medicines; walking pets or being a friendly and reassuring voice at the end of the telephone.


They can help those who have no support network. This will include those who are:


• Self isolating
• Over the age of 70
• In receipt of a letter from the NHS advising you are high risk
• Medically vulnerable according to the government criteria
• Single parents

Anyone can refer themselves or someone else using this link to the CRISIS REFERRAL TEAM